Seasonal Canadian wilderness fun since 2004!
Escape to beautiful Algonquin Traditional Territory and fulfill all your outdoor desires. We offer high quality canoe, kayak, paddleboard and snowshoe rentals, guided tours, campsite locations, shopping, and so much more for you to enjoy. Whether you come by yourself or bring a group along, we'll make sure your trip is one you'll never forget.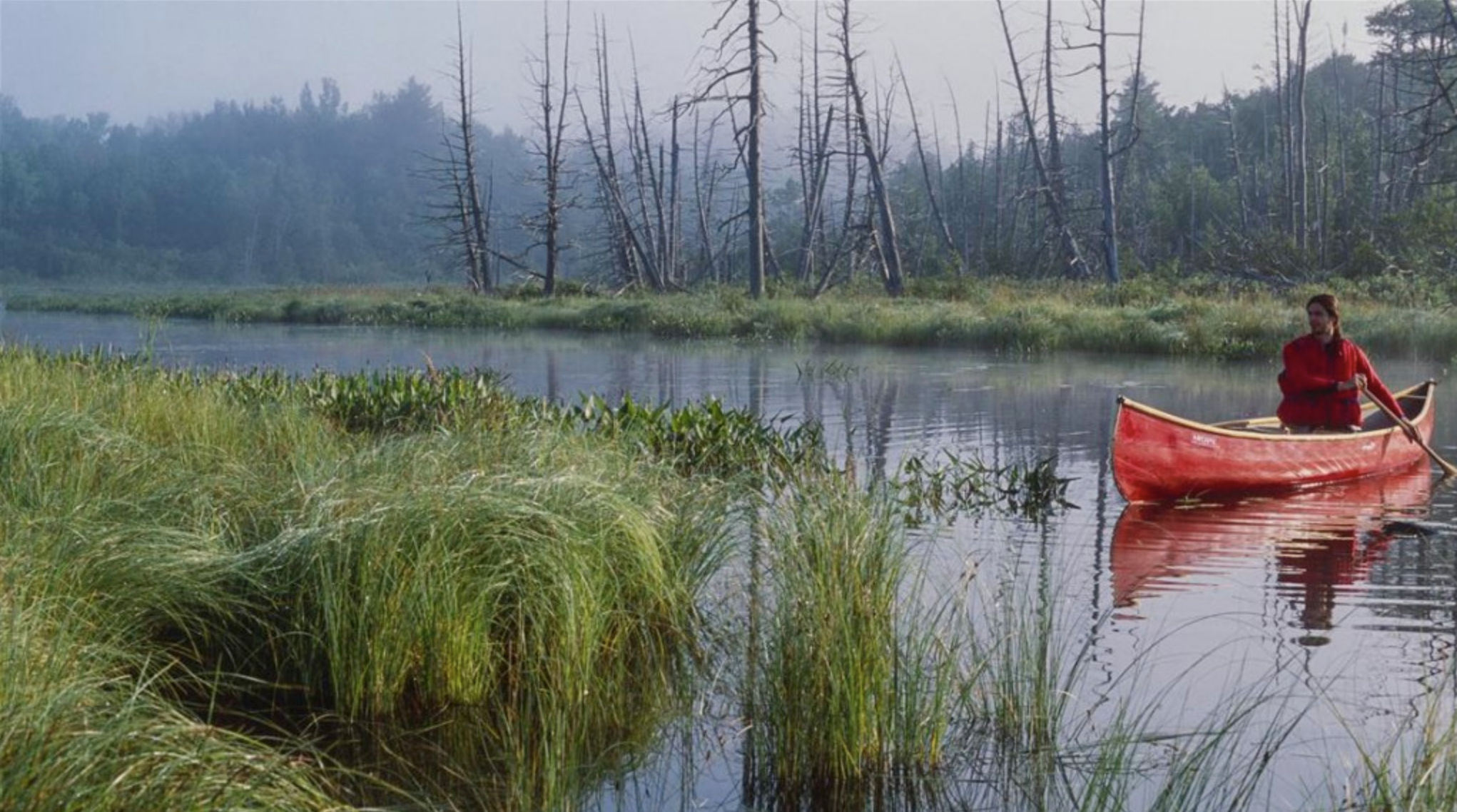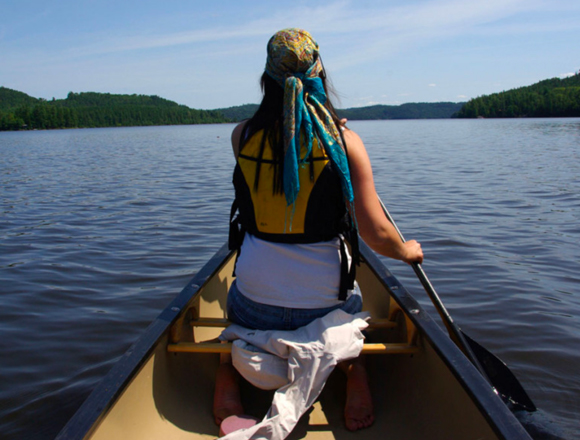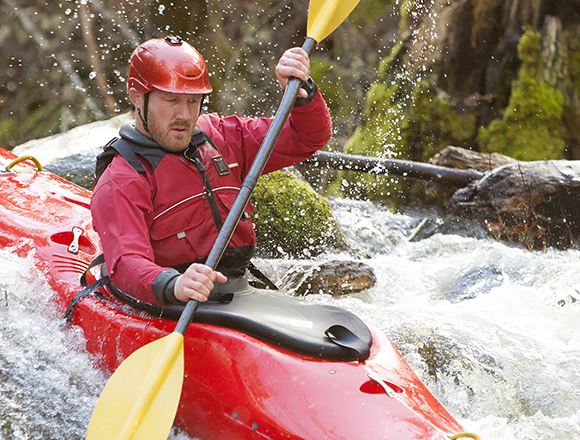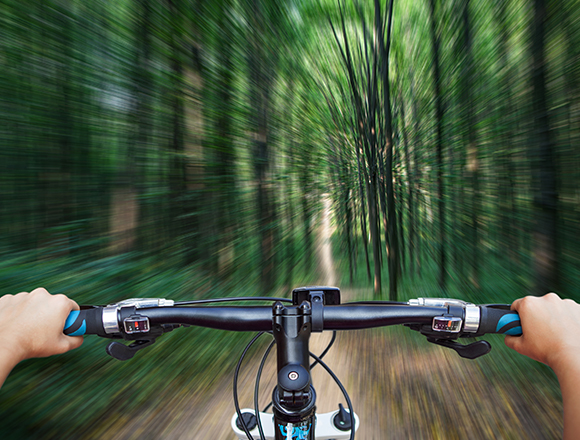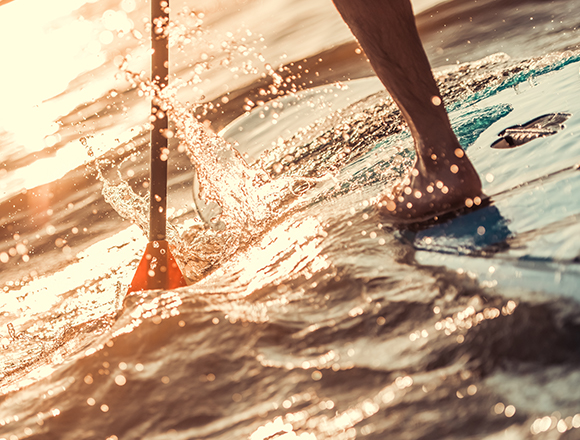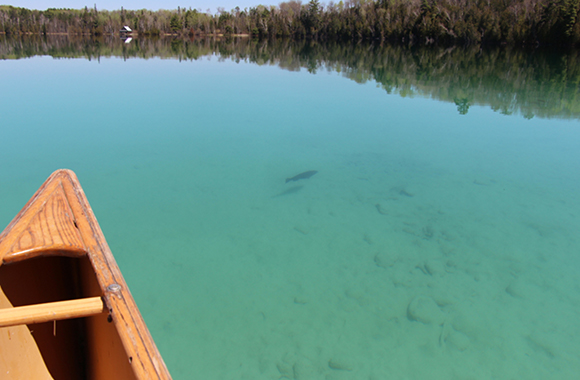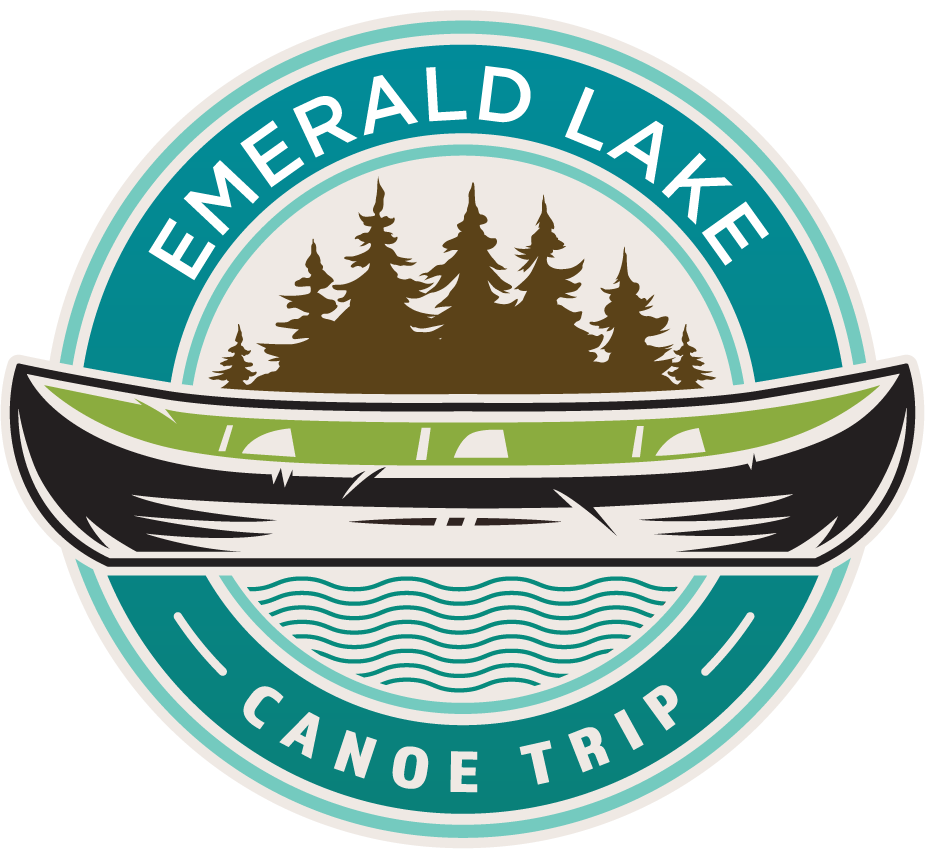 To really learn about the Algonquin People and our connection to the land, nothing beats paddling the routes and walking the trails that were once our highways. Or, if you prefer to stay on land, we also offer craft workshops!
Our guides are knowledgeable, professional, and open to share the stories of our past, present and future.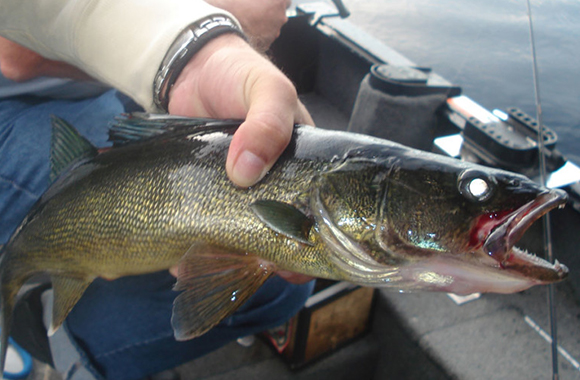 Prefer to explore the area on your own terms? Our self-guided tours make it easy for you to lead yourself or your group on your own adventure.
Since time before memory, the traditional waterways have been the heart and bloodline of the Algonquin People. Explore our self-guided routes on the Dumoine River, Noire River, Coulonge River, Petawawa River, Algonquin Park and Ottawa River.
Our high quality canoe and kayak rentals will give you the freedom to explore our beautiful lake as you please. After your day has ended, consider setting up camp with us or staying in one of our cozy indoor accommodations. We also offer camping gear rentals!