Guided Paddling Experiences
Not only are we a safety precaution for the less experienced paddlers, our guides share tradition, knowledge and language of the Algonquin People.
Groups 1-5 – $265.00 per day*
Groups 6-10 – $506.00 per day*
*Price may vary depending on actual numbers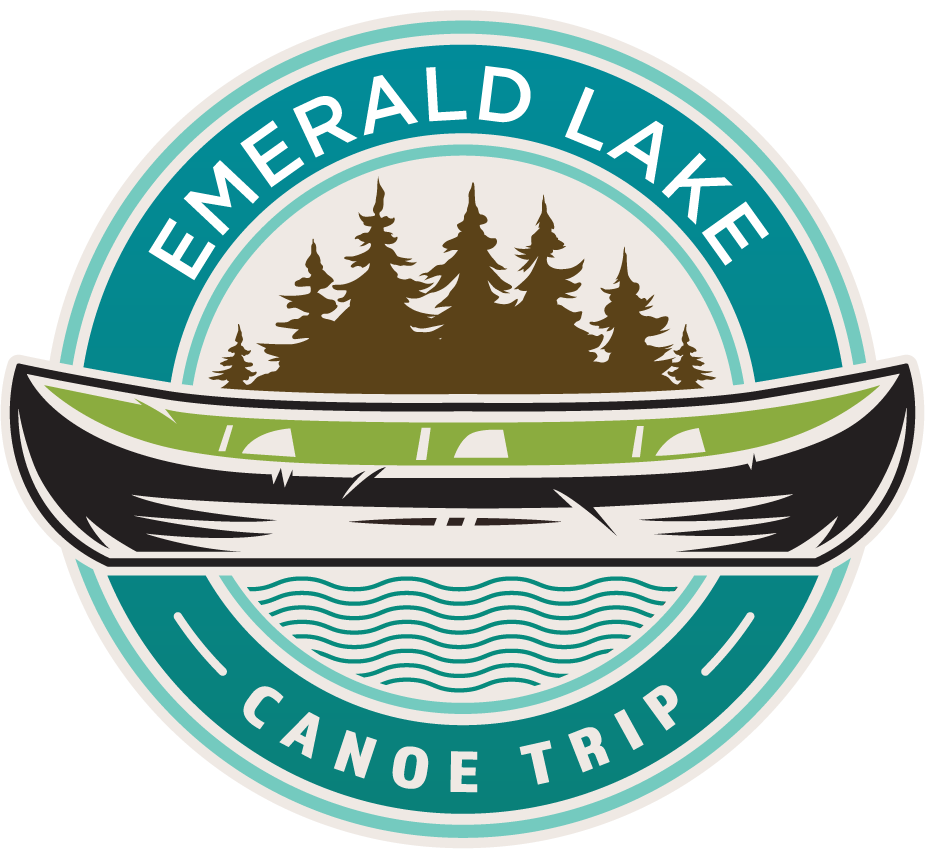 This trip starts with a 45km drive to the McConnell Lakes Recreation Area where 35 lakes and their immediate surroundings are considered important earth science features as it is composed of glacial deposits and outwash in a moraine complex.
Emerald Lake features a sandy bottom and a clear turquoise hued lake. Logs and fish are very visible! A short drive further, McLarens Bay Falls are great to explore if the sun is too intense. Nature viewing and swimming make this trip great for families.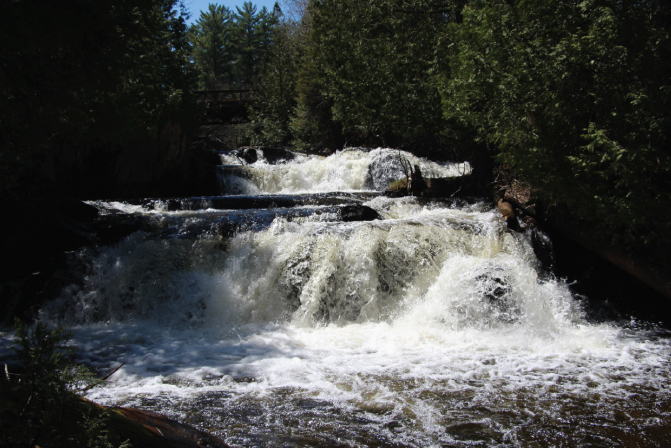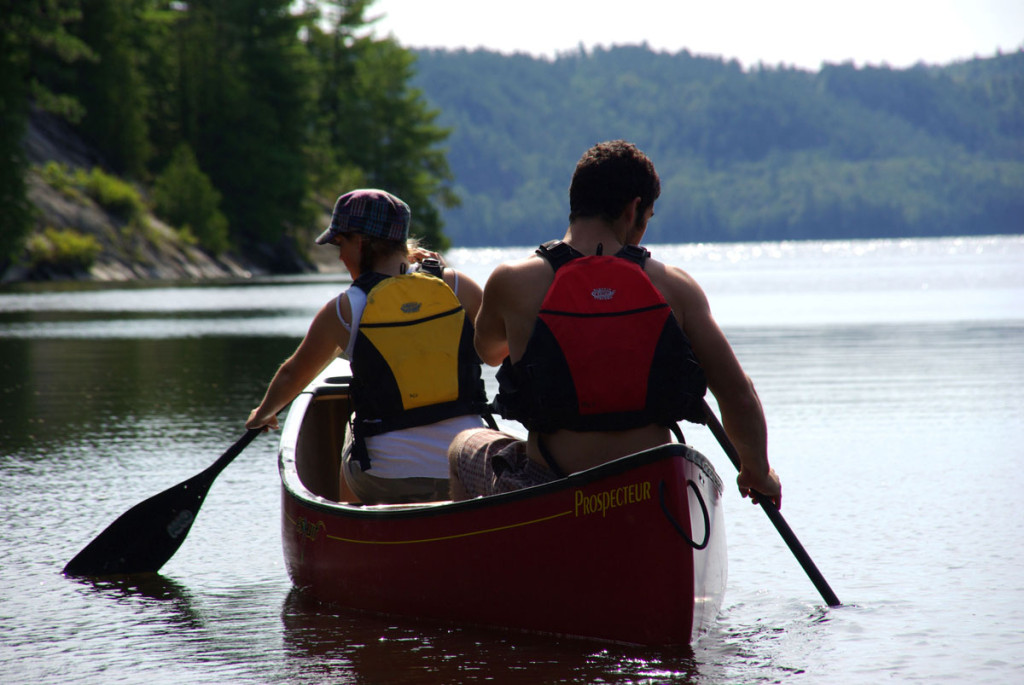 This route is 3-5kms in total, with one optional portage.
The small size of Lac du Moulin makes it a smooth paddle through. If the wind is high you might put a little more work crossing Lac Tee! What makes this route fun is the short swift that connects the two lakes. A little bit of trail blazing, it is also a good place to stop and get out!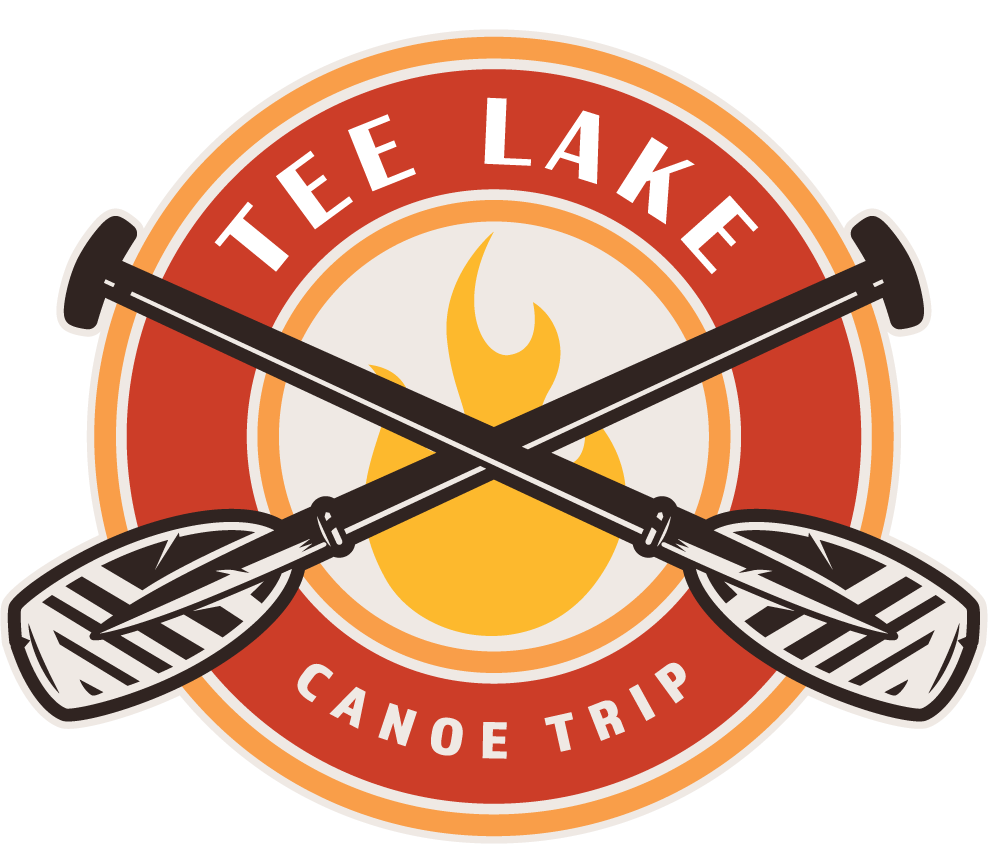 Once at the beach you have the option to portage to the last 2kms of the route. The current of the river here is a little faster as it comes off the falls which makes the remaining of the paddle pretty relaxed.
This trip departs from Camp LaLucarne in Laniel Quebec, which is located 49kms north on Highway 101 from the Algonquin Canoe Company. Lake Kipawa boasts thousands of kilometres of shoreline with a variety of rocky, sandy and marshy shores. Climb and jump from the cliffs of Canal Bay, or simply enjoy the beaty of the scenery. Lunch is served on the sandy beach of Picnic island where you can swim or hike to explore the small island.