Located on Long Sault Island in Thorne Ontario, Algonquin Canoe Company was opened under Anishnabek Outfitting Inc. by The Wolf Lake First Nation, out of Temiscaming Quebec. Prior to this the former Mahingan Arts and Crafts store was located here. Since 2004 we have compiled GPS points throughout our traditional territory to highlight portage routes, campsites, sight-seeing areas, historical sites and other points of interest. During this time we've also constructed cabins in remote parts of Lake Kipawa, particularly Hunter's Point where the Wolf Lake First Nation settlement is.
Our year round Algonquin Canoe Company gift shop offers quality outdoor clothing, camping gear, souvenirs, and hand-made Native art by local artisans in addition to offering rental vessels suitable for everyone from flat water to white water paddlers, kayaks and stand up paddlers.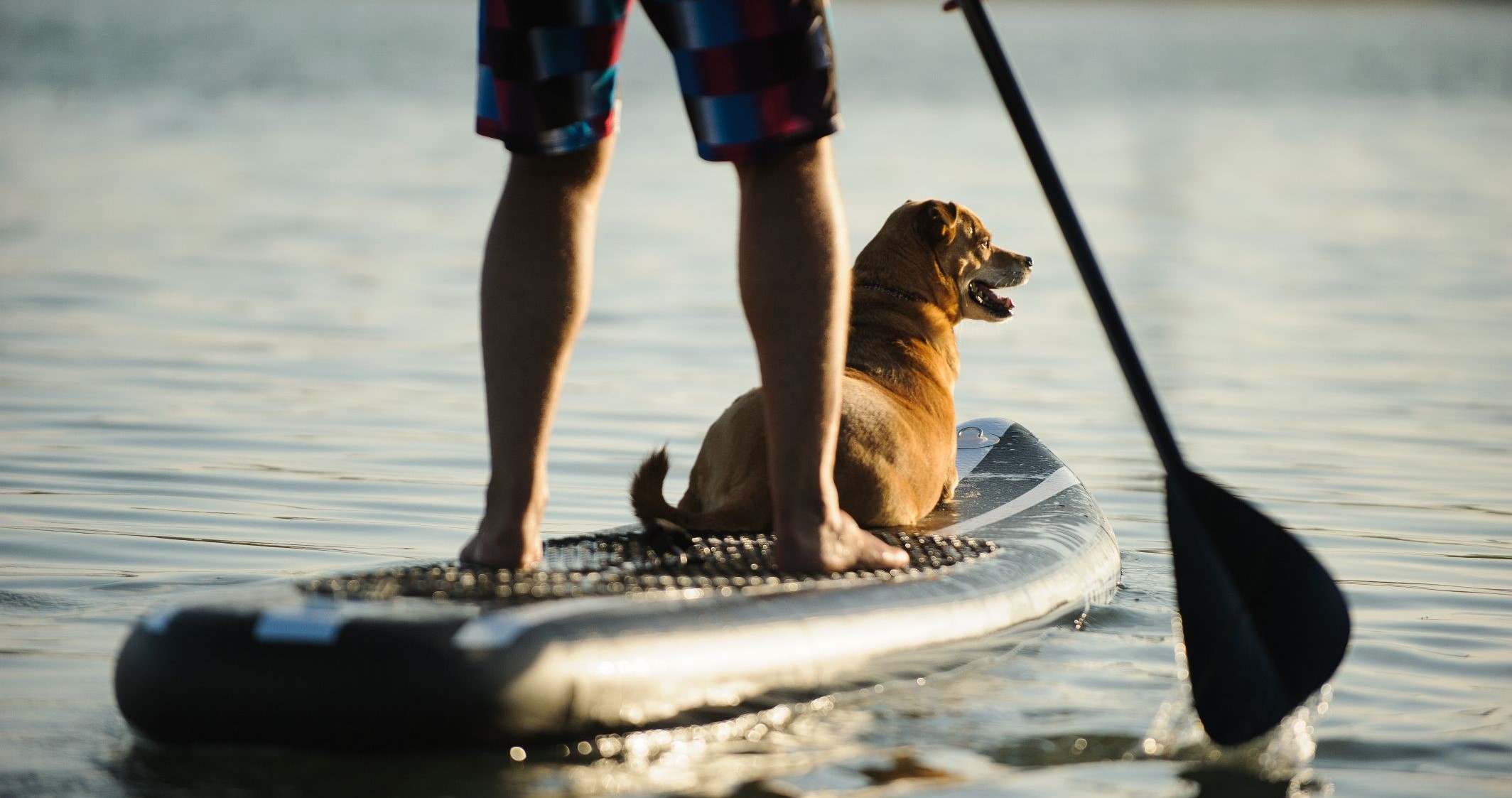 In the fall of 2011, Anishnabek Outfitting Inc. purchased its second Tourism Business, Camp La Lucarne. Located at 1920 Route 101 Laniel Quebec, J0Z2K0; Camp La Lucarne is a full service lodge with 5 water front cabins, hot tub, sauna, beachfront, boat launch and restaurant. Added to the lodging is the North River Chalet located at Hunter's Point which offers guests a more natural and serene environment with water access to both Lake Kipawa and Lake Ostabonigue and our soon to be completed Lake Ostabonigue Outpost. With the creation of the new Opemican National Park due to open in the next year, we will be re-branding as Opemican Park Lodge.
In 2012, we purchased the old Air Swisha base in Rapids des Joachims after Trailhead closed their branch. On July 4th, 2014 we held the grand opening of our second Algonquin Canoe Company location and Nanabush Café & Laundromat; developed to serve as a paddling start or stop location where paddlers can enjoy a fresh cooked meal, clean their clothes after a journey and rent canoes to explore some of the watershed areas there.